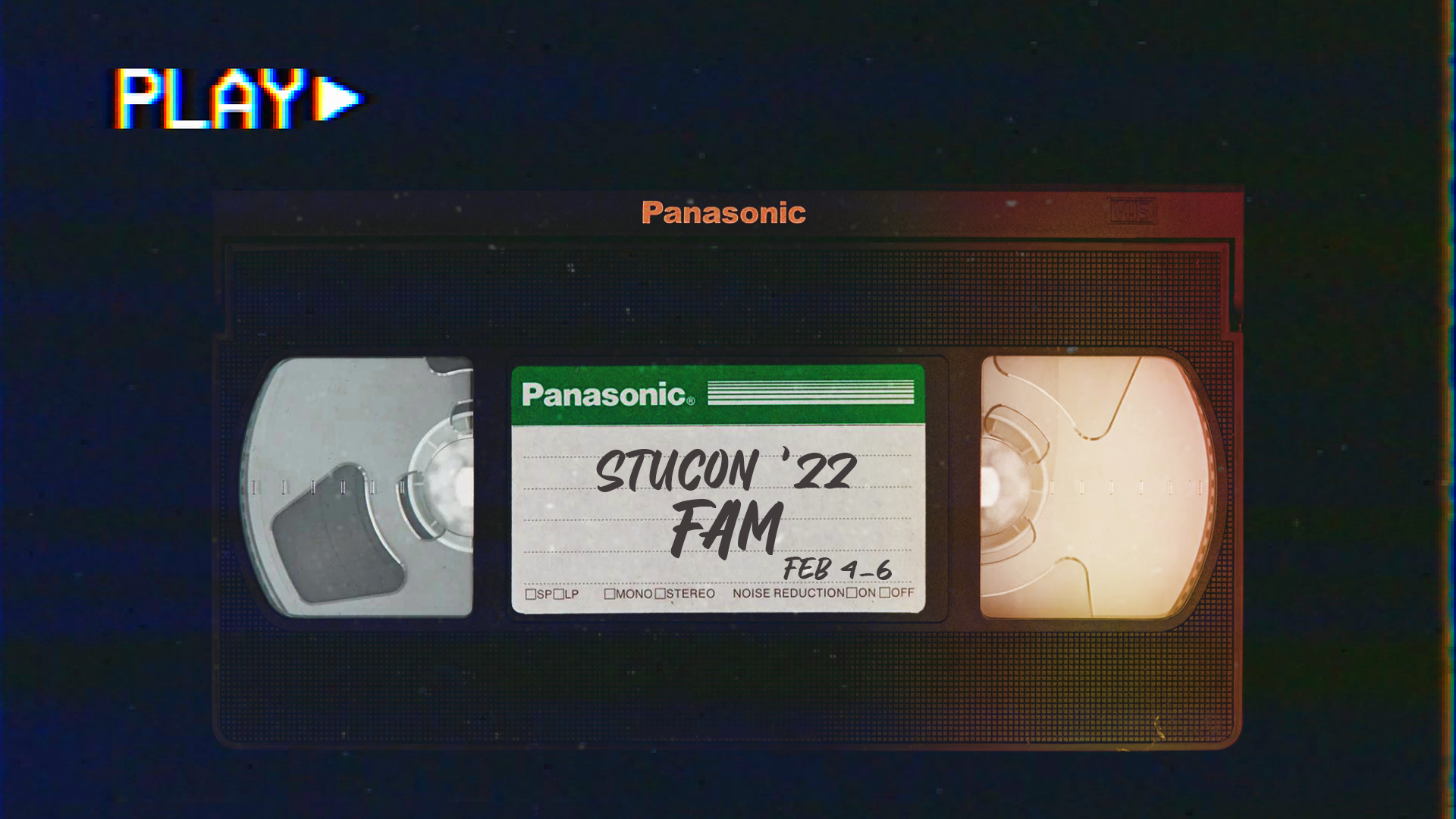 Join us for this year's Student Conference!
Student Conference is a weekend full of growing in our walk with the Lord, serving the community, and some SERIOUS FUN! Students will get to worship, serve, and experience discipleship within small groups and host homes!
Grades 6-12
February 4-6, 2022
Deposit is $25, full cost is $70 for the weekend.
REGISTRATION DEADLINE is January 19th at Midnight
February 4, 2022 7:00 pm - 10:00 pm
Second Baytown Church
Register