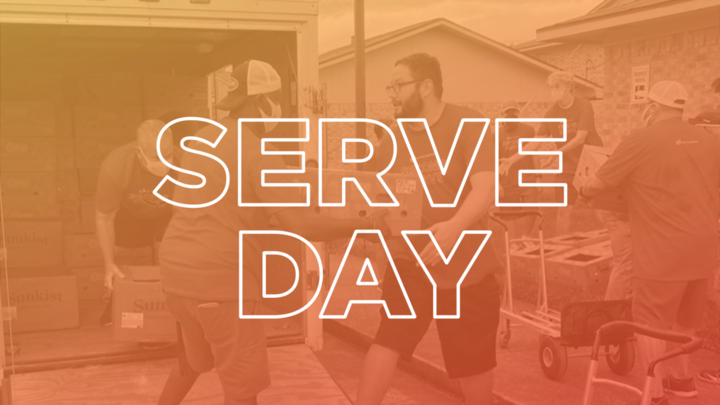 Please come join us as we partner with Hearts and Hands of Baytown to distribute food to those in need.
(We ask that students younger than 9th grade, have a parent present).
We meet at Hearts and Hands at 5:15pm and head over to Bay Terrace Apartments on Nolan Rd. around 5:45pm.
October 11, 2023 5:15 pm - 7:30 pm
Hearts and Hands of Baytown
Register