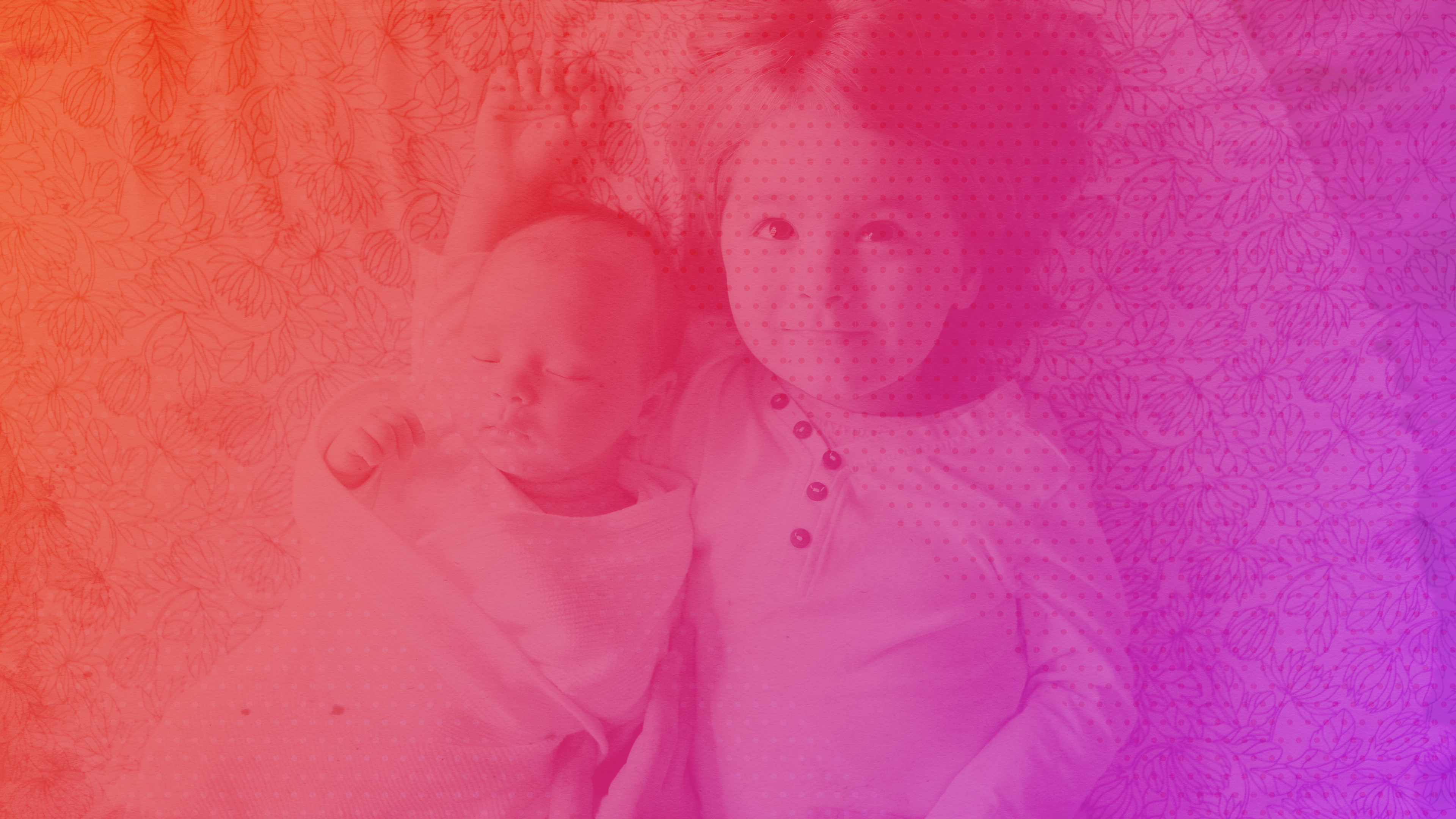 Our next Baby Dedication Service will be April 23rd.
This service is for members of our church that would like to be a part of dedicating themselves and their child (age 3 and under) under God's leadership.
We are honored to partner with you from the very beginning of your journey as parents. We want to be a consistent source of encouragement, strength, and resources as you raise your child to have a personal relationship with Jesus Christ.
In order to best prepare you for the Baby Dedication service, you are invited to attend an orientation meeting Sunday, October 23rd in #101 – located across from the church office.
April 2, 2023 11:00 am - 12:00 pm
Room 101
Register