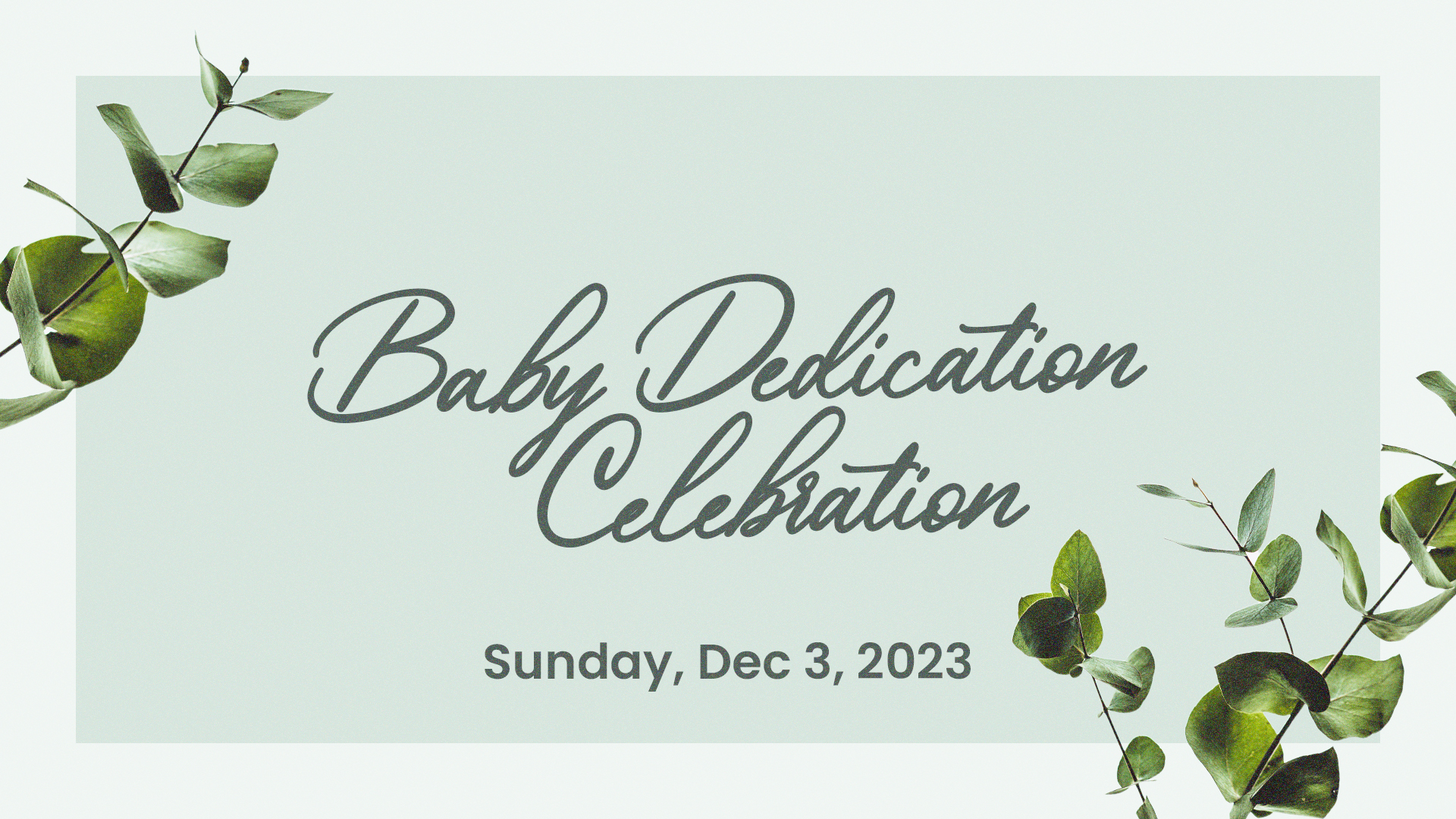 Baby Dedication Celebration – Sunday, December 3rd, 2023.
If you have been desiring to stand before your family, friends, and church and dedicate your child to the Lord, this event is for you.  If you would like more information, please email our Children's Pastor, Ruth Charlson at rcharlson@secondbaytown.org
A parent meeting will be held on Sunday, Nov. 19th at 11:00am to help us prepare for this special day.  Please sign up for this HERE.
December 3, 2023 9:30 am - 12:00 pm
Second Baytown Worship Center
Register