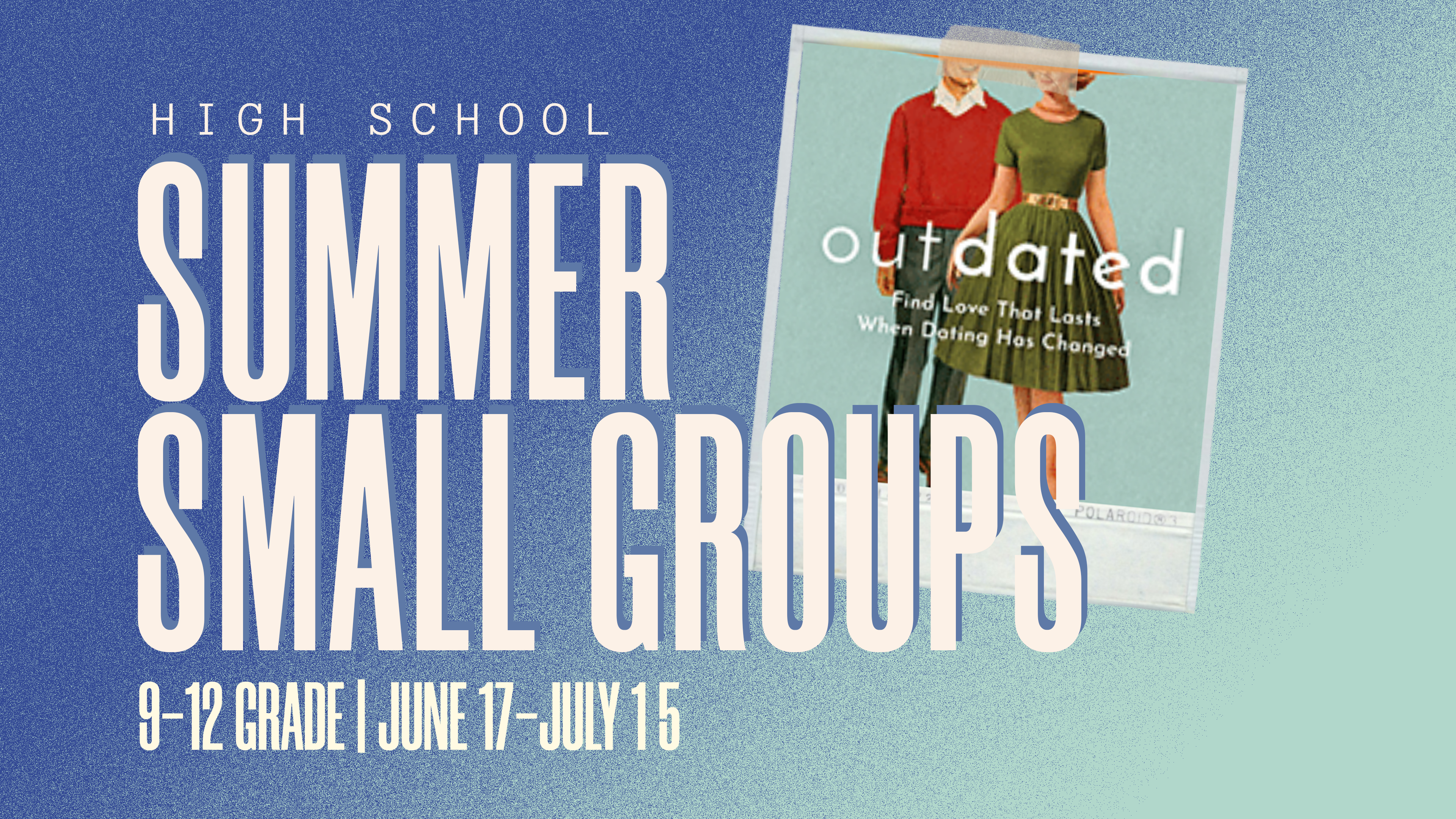 Guys' and Girls' High School Summer Small Groups!
June 17 – July 15, 2021
Bring your lunch and come join us as we go through a series called "Outdated". The Guys and Gals will be split into two separate groups for this study. After small groups, the backlot is open to anyone who is ready to challenge Brandon and Falyn to a basketball game or a volleyball game, or hammock with us.
See you there!
July 15, 2021 1:00 pm - 4:00 pm
Register