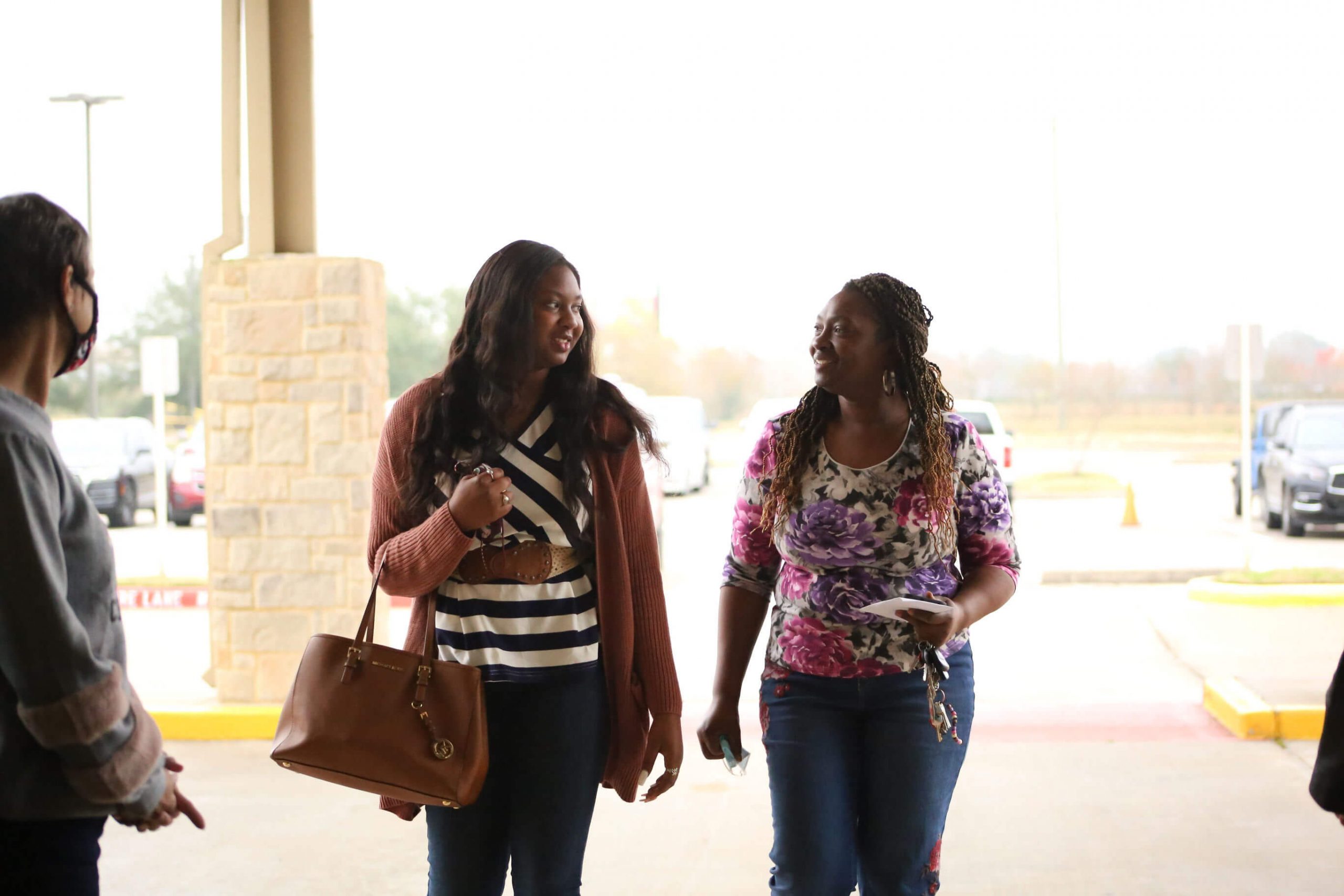 What is a Small Group?
Small Groups offer an opportunity to experience community at Second Baytown. Our groups are made up of 4 - 15 people who get together each week in convenient Baytown area locations to make new friends, fellowship, and grow deeper together in the Word. Small Groups are a great way to make lasting friendships while growing in your faith.
Beginning September 17th, our church will start our Fall Spiritual Journey called, "Our Problems, His Promises". Small Groups and Sunday sermons will all be based on this theme. Please click below to find a group and get connected.
Find a Group
More Info about Our Problems, His Promises