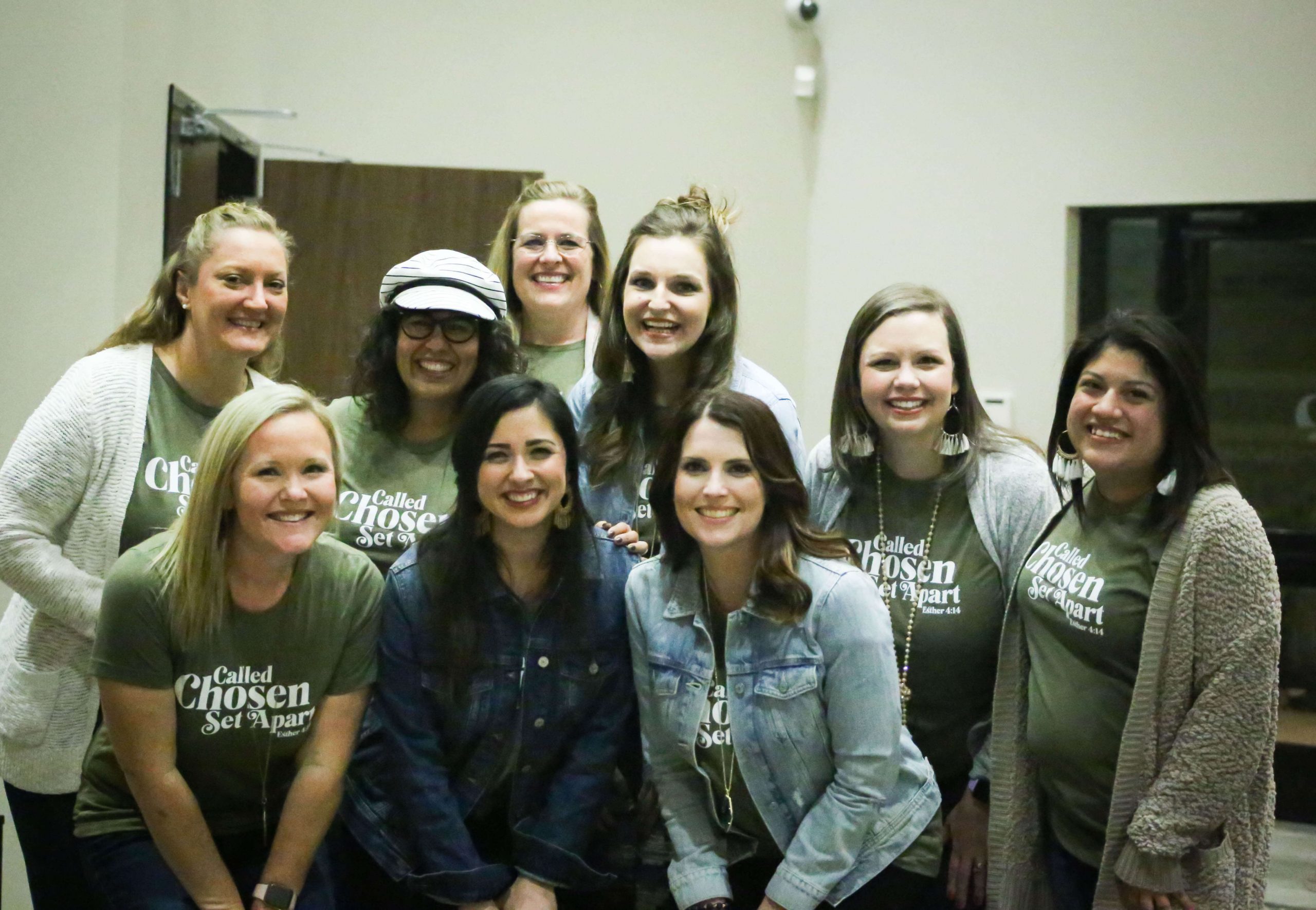 Ladies! We are so excited for Second Women's Retreat: Arise 2021! Location Change: Second Baytown Church
We are very excited about the opportunity to spend the weekend with you here at our home church! We will continue to have worship led by Jeff & Karol Ann Moore, teaching by Laurie Cole, and an opportunity to serve with Houston Welcomes Refugees as we hear from Hannah Quillin! Even better news— we are opening registration back up again!
So, for those of you who couldn't make it because this event was going to be out of town, or if you were feeling uncomfortable about attending overnight, this is the perfect opportunity to join us!
Friday: 5 PM
Saturday: 9 AM
September 10, 2021 5:00 pm - 12:00 am
Second Baytown Church
Register