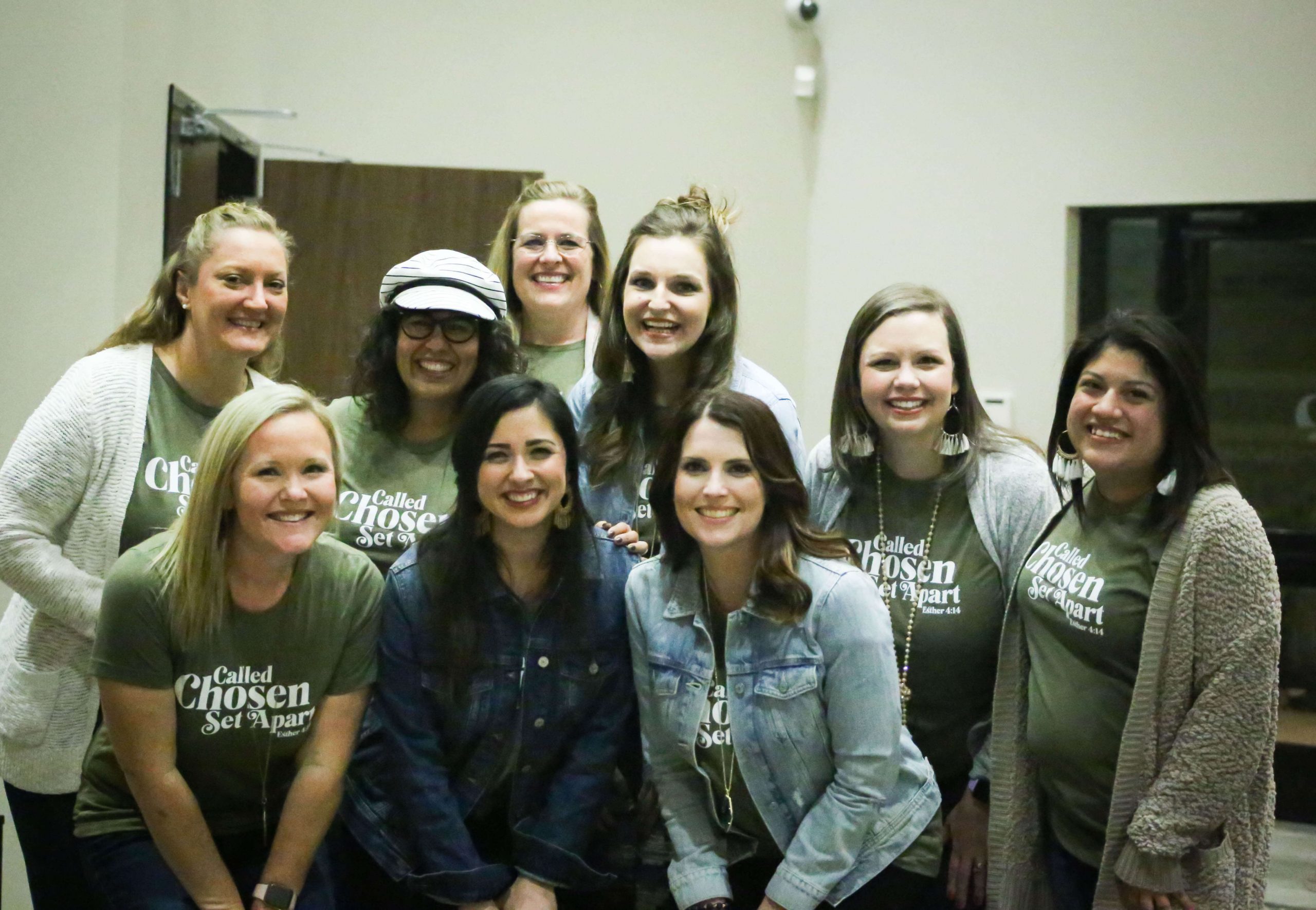 Second Women's Weekend Retreat is BACK! And we couldn't be more excited!!!!
It has been such an amazing year as we focused on how we can stand firm on the Promises of God. Our ladies' retreat is a wonderful opportunity to intentionally carve out time to spend with Jesus as we close out our 2022 year together! There will be opportunities for spiritual growth, alone time with the Lord, prayer, small group discussion, worship, adventures at camp, and a weekend full of fellowship and solitude… all in the beautiful wide open spaces of Texas! Invite your favorite girls, pack your bags, and get out of town for the weekend! There's nothing like retreating to Jesus to be empowered and encouraged to glorify His Holy name in your life. You will not regret spending this intentional time with Jesus and with your sisters in Christ on this cherished weekend get-away!
Where? Camp Tejas in Giddings, TX
When? Friday, September 9th – Sunday, September 11th
Semi-Private rate: $187
Bunkhouse rate: $127
*Rates include room, meals, and a retreat t-shirt
*Non-Refundable deposit of $65 due upon registration.
September 9, 2022 5:00 pm - 12:00 am
Second Baytown Church
Register