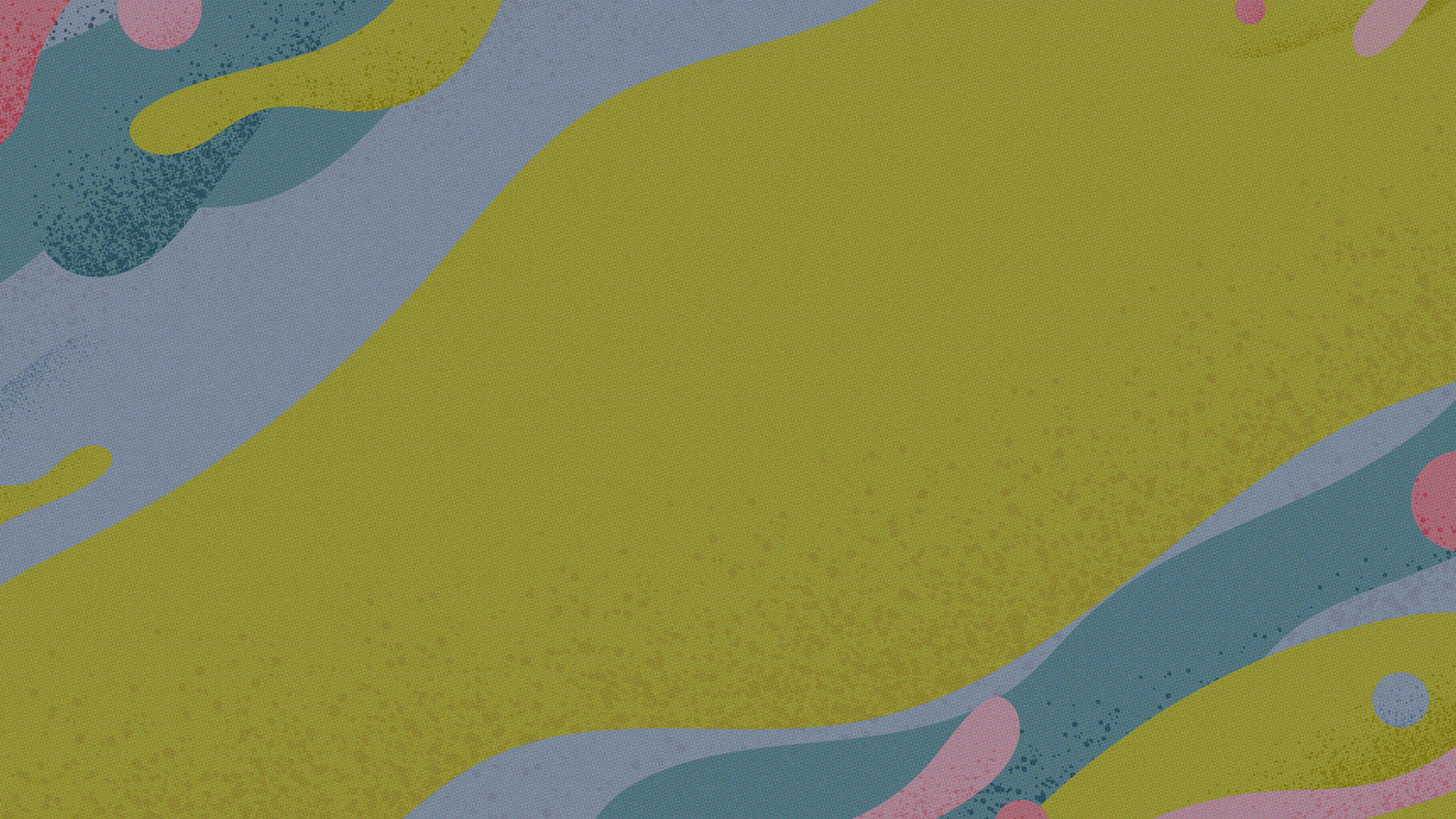 Upcoming 6th graders – Upcoming 8th graders, come join us for a back to school slumber party here at Second!!
We will be "camping out" here at the church and have games, karaoke, food, and time with God. Make sure to get ready your tent, sleeping bag, and pjs!  We will be sleeping inside, and there will be more details to come! This will be a great way for our upcoming 6th graders to make friends and meet their small group leaders for the year. We can't wait for you to join us!
**If you are a new SecondStudents parent, we require that all parents attend one parent meeting per year. We will host two parent meetings, one on August 4th at 7:45pm and one on August 8th at 10:15 am.
August 13, 2021
Second Baytown Worship Center
Register