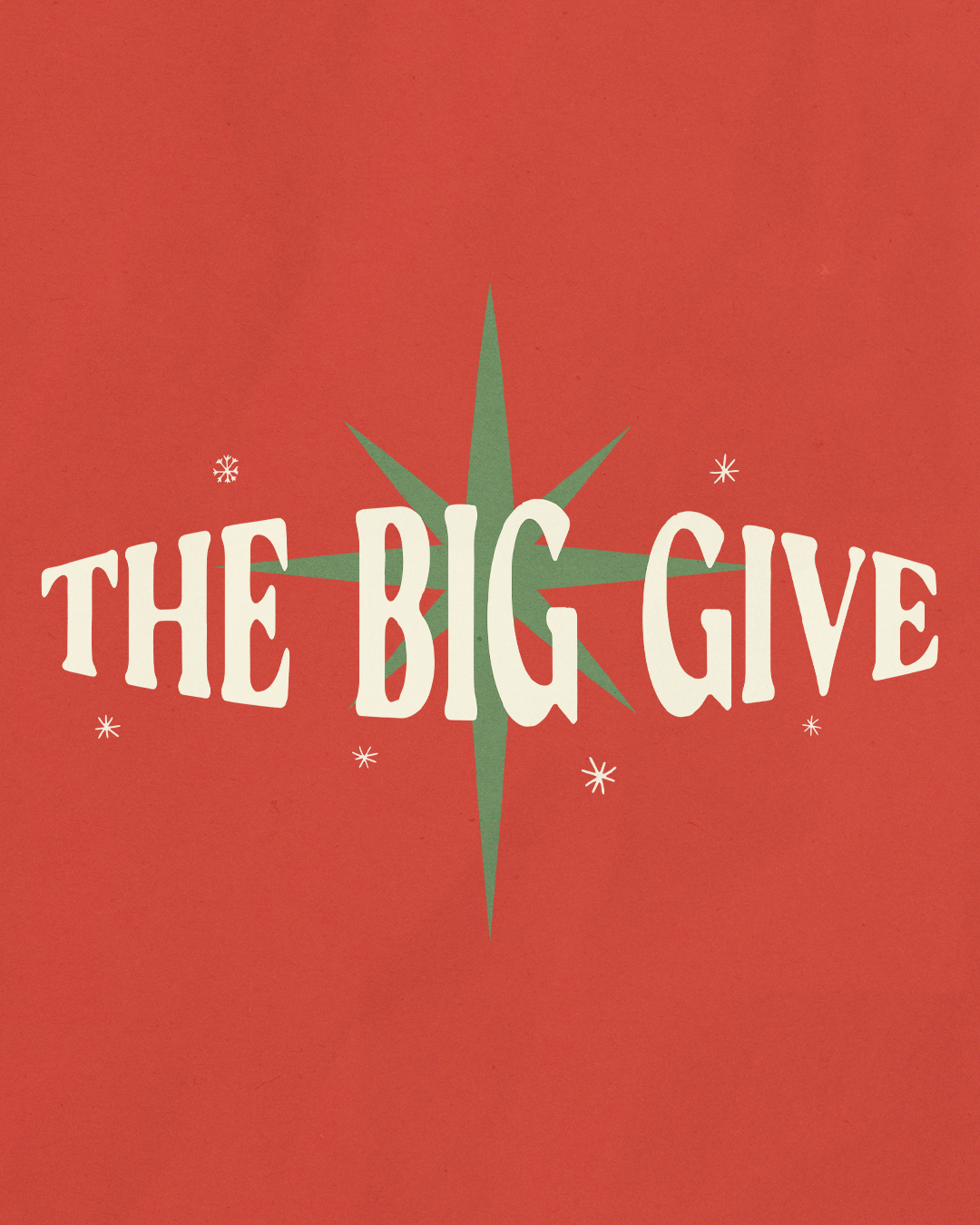 We are excited to share with you our holiday-giving "Big Give" initiative. This year our goal is to raise a total of $100k. Each year, our goal behind the "Big Give" is to give above and beyond to bless ministries outside of Second and to also help us meet our ministry needs here at 6227 North Main St.
Would you consider a special year-end gift toward our "Big Give" initiative? Remember, this is above and beyond what you normally give.
We want to thank you in advance for your generosity to Second! We believe God is going to do amazing things through this offering!
We hope this Christmas season is filled with joy for you and your family, and we pray that most of all, Jesus Christ will be glorified in our generosity this Christmas Season.
Merry Christmas!
December 31, 2023
Give Here