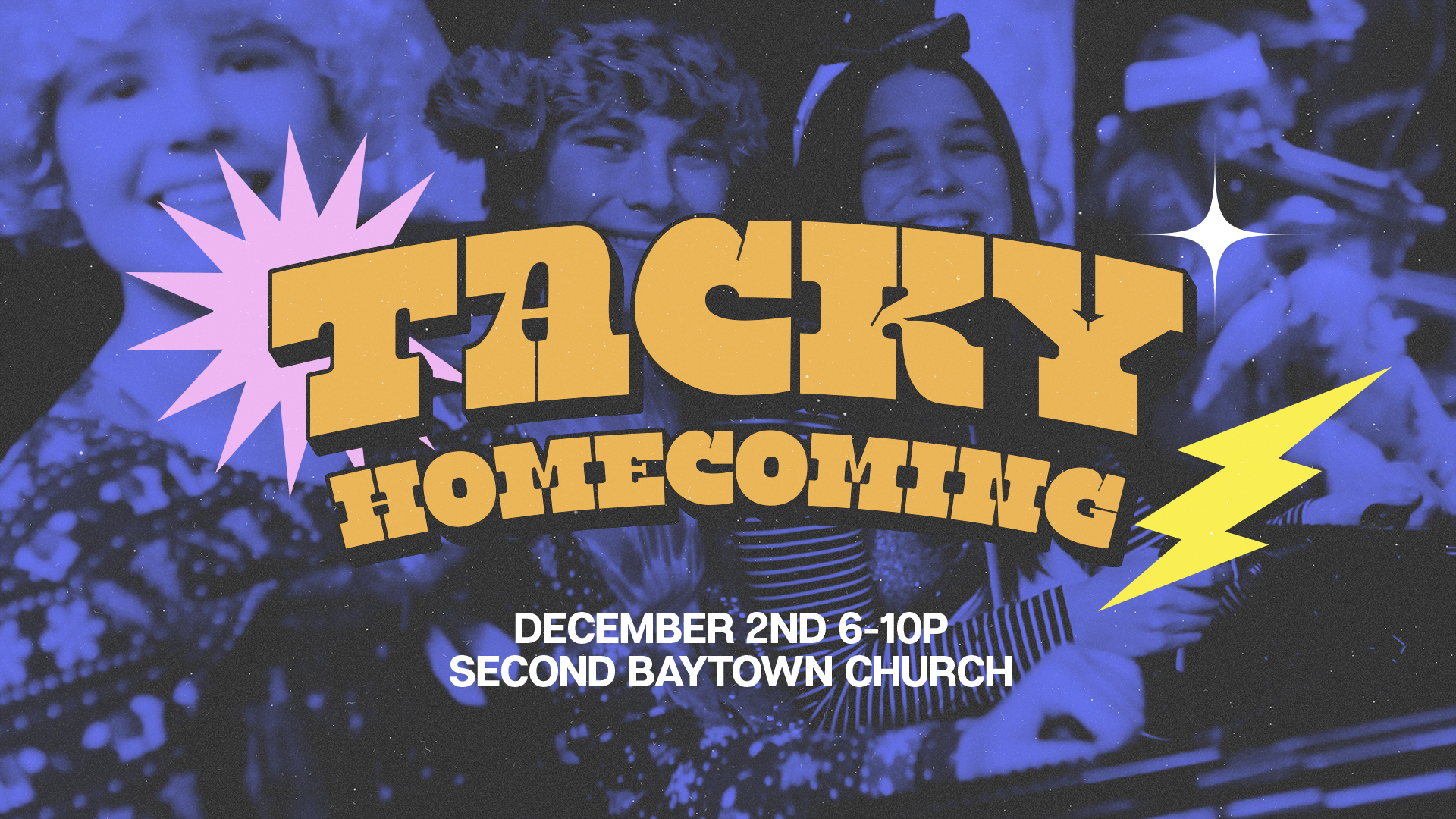 Students in grades 9-12 are invited to come join us for our Annual Tacky Homecoming on December 2nd, 2023 from 5:30pm-10pm.
We will be meeting at the church, then driving over to AR entertainment, where we will hit the arcade and all activities, enjoy some dinner, and hang out together. Then, we will meet back at the church to dance the night away.
Make sure to wear your tackiest get-up and come join us!!
The cost is $35 and will cover your unlimited ticket to AR's activities and your dinner.
December 2, 2023 5:30 pm - 10:30 pm
Click Here