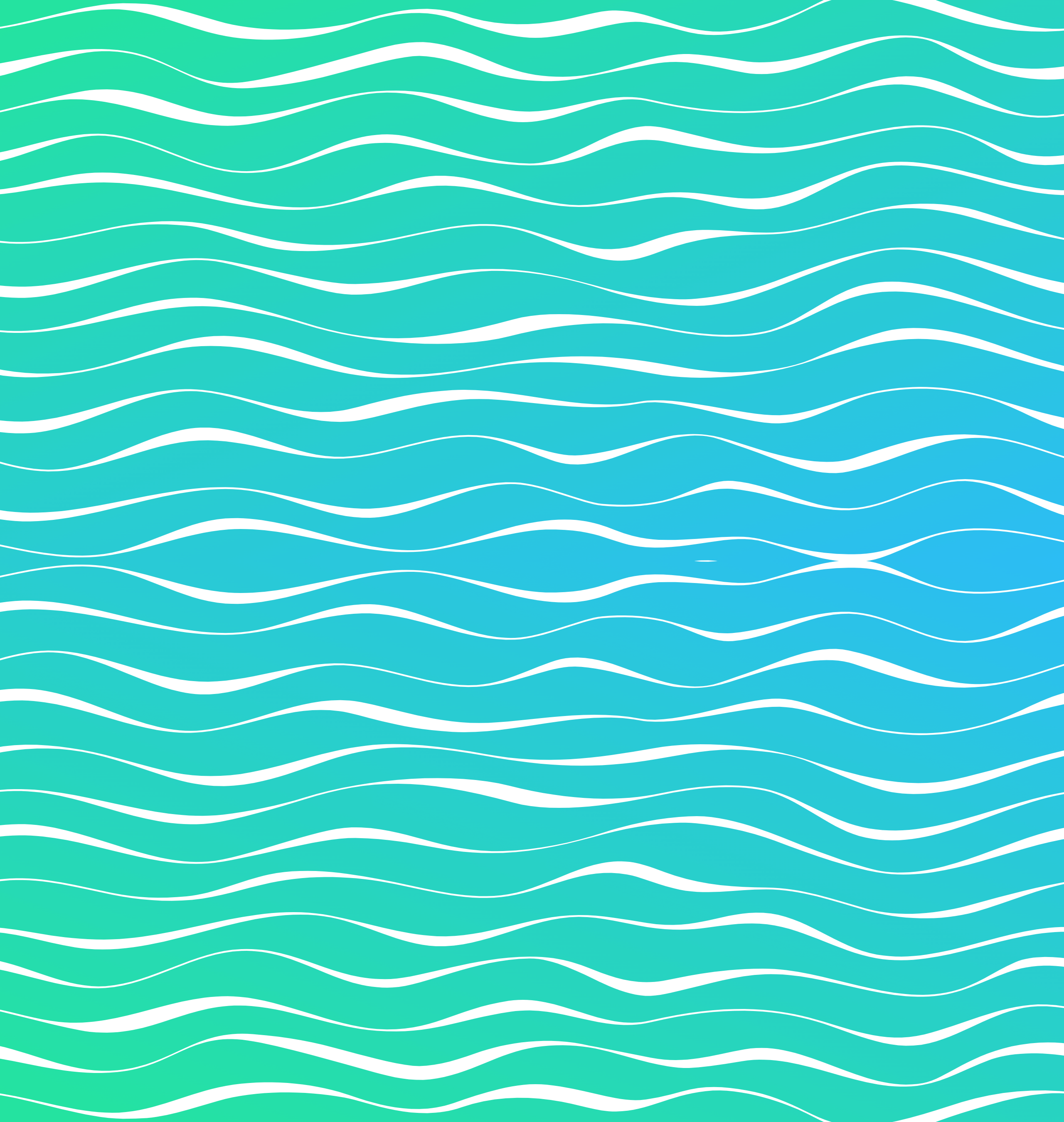 FREE for completed Kinder – 5th Grade (as of May 29, 2022)
9:00 am – 12:30 pm

Cowabunga, dudes and ladies! We are STOKED for 4 awesome days of SUMMER BASH!
Summer Bash 2022 is a Bible adventure with fun for kids who have completed kinder in 2022 – 5th grade.  There will be snacks, games, crafts, cool Bible stories, and new friends! These 4 days will be about teaching kids that they can create a ripple effect that can impact the world around them in ways they will never forget.
June 14, 2022 9:00 am - 12:30 pm
Second Baytown
Register