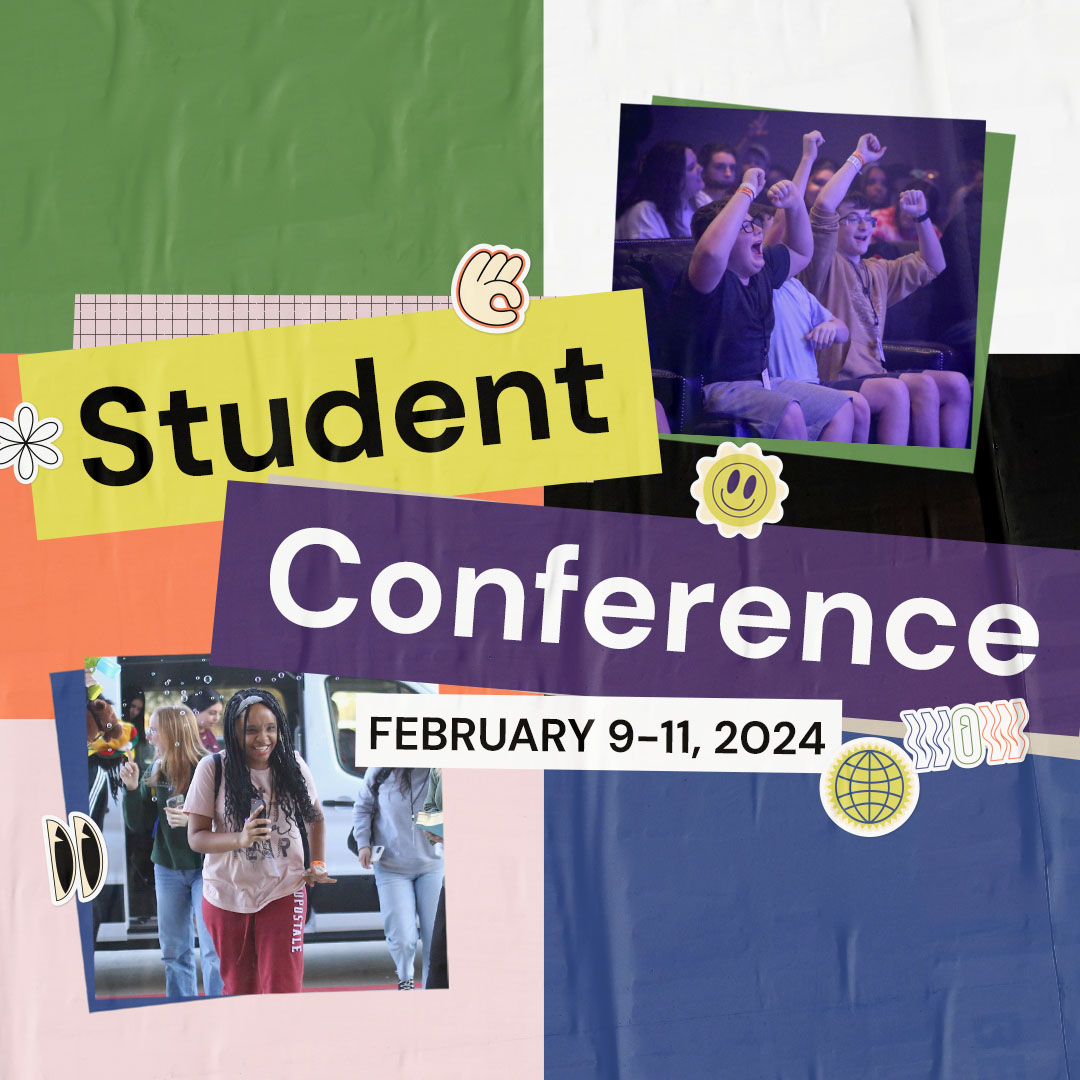 Student Conference is back!!
Join us this year on February 9-11, 2024 for the best weekend ever!!
At Student Conference, your student will experience worship, teaching, small groups, and the excitement of host homes. We design and prepare this weekend to be a time to take your student deeper in their faith and to experience the Gospel in new ways.
The cost is $89.
Feb. 9- 11th, 2024 6:15 pm - 12:30 pm
Second Baytown
Click Here