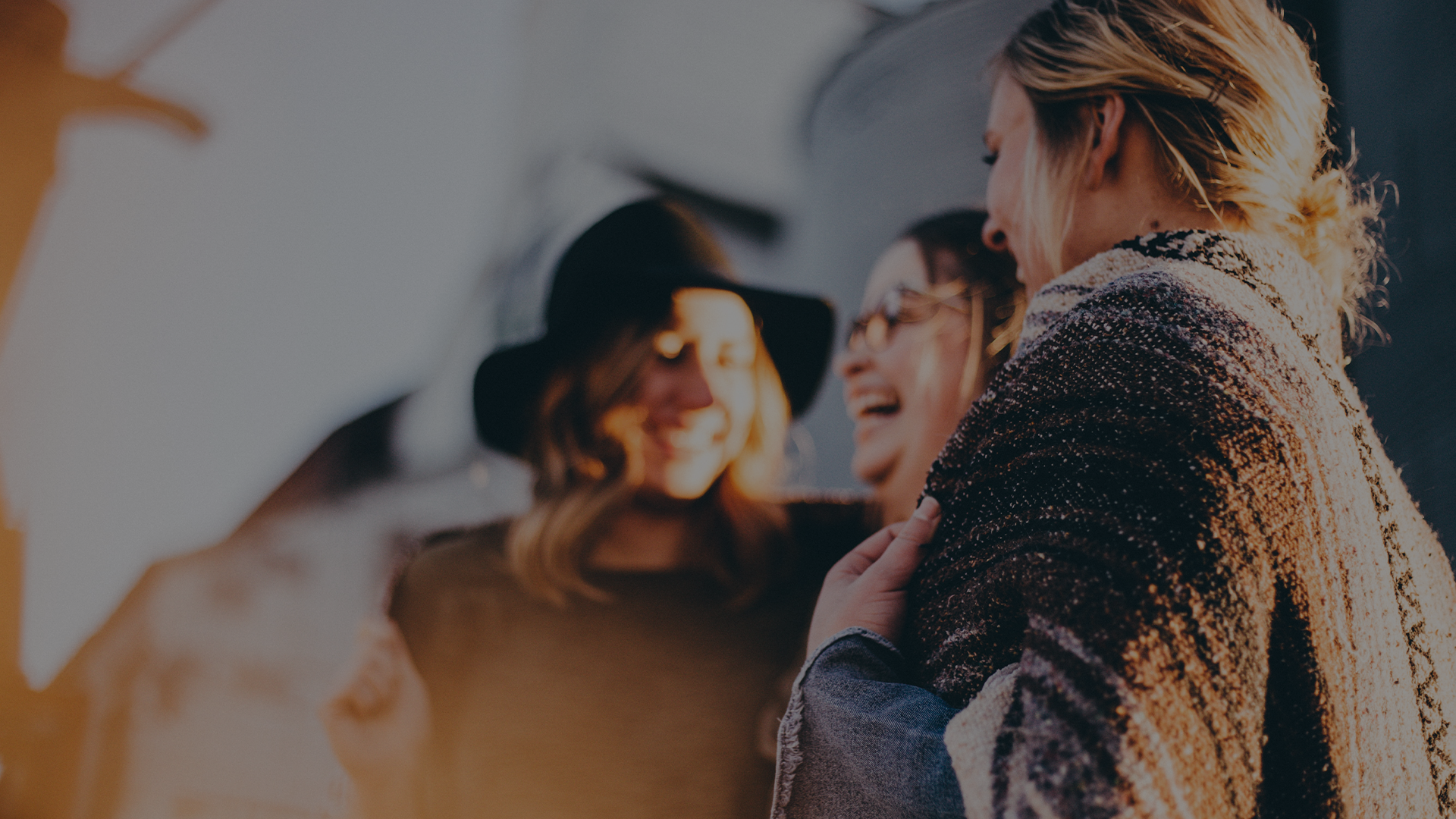 Here at MOPS, we gather and support moms. We believe in the simple but revolutionary idea that remarkable things happen when moms come together. Our acronym stands for "Mothers of Preschoolers".
Whether you are a soon-to-be mom, first-time mom or seventh-time mom, you are welcome here. Whether you are an adoptive mom, young mom, seasoned mom, foster mom, stepmom or any other type of mom, you are welcome here. We are excited to walk through this season of motherhood with you. Together is way more fun!
MOPS will have monthly meetings on the second Wednesdays (except March, due to Spring Break).
9:30am – 12:30pm.
The yearly local dues are $48.
No refunds after the October 13th meeting.
The yearly international dues are $32 to be paid separately by registering under our MOPS group at www.mops.org/join and using the group code qr2o
May 11, 2022 9:30 am - 12:00 pm
Second Baytown
Register