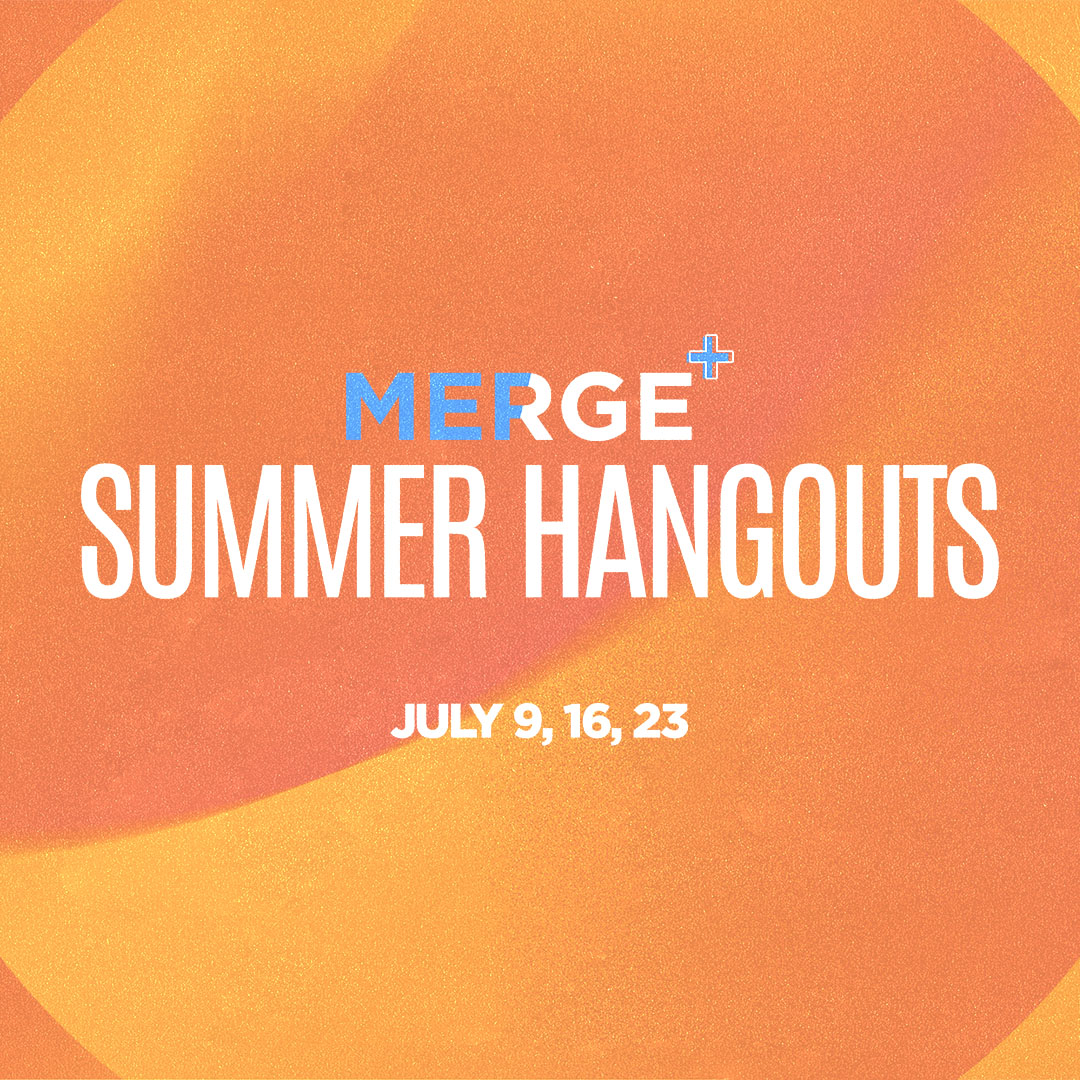 Merge+ will meet in different locations during the month of July.
July 2nd- Sign up to go see the Space Cowboys with us!
July 9th- Jenkins Park
July 16th- The Watts Home
July 23rd- Ooh La La Shaved Ice
July 30th – Off
Please see Brandon or Falyn for more details.
July 23, 2023 5:30 pm - 7:30 pm
TBD