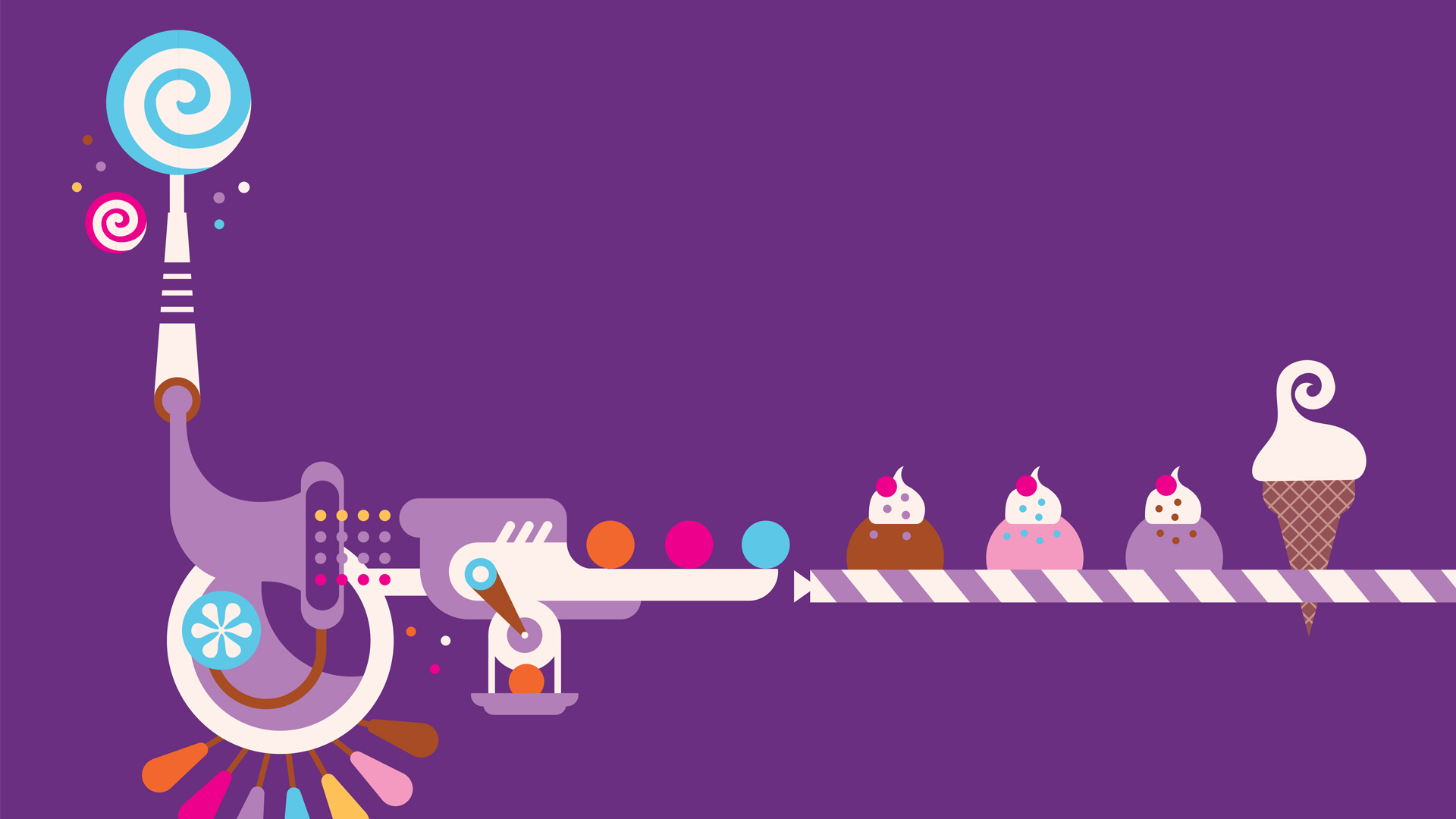 During October, we are discovering who you're meant to be so you can make a difference. This will be a night of fun where you get to create your own design.
There will be a $5.00 cost involved.  We are decorating cookies and the Cookie Monster is coming to teach us how to decorate.
1st-5th graders
6:15 Drop-off in Kidventure / 7:40 Pick-up
Wear clothes that can get a little dirty!
October 20, 2021 6:15 pm - 7:30 pm
Kidventure
Register