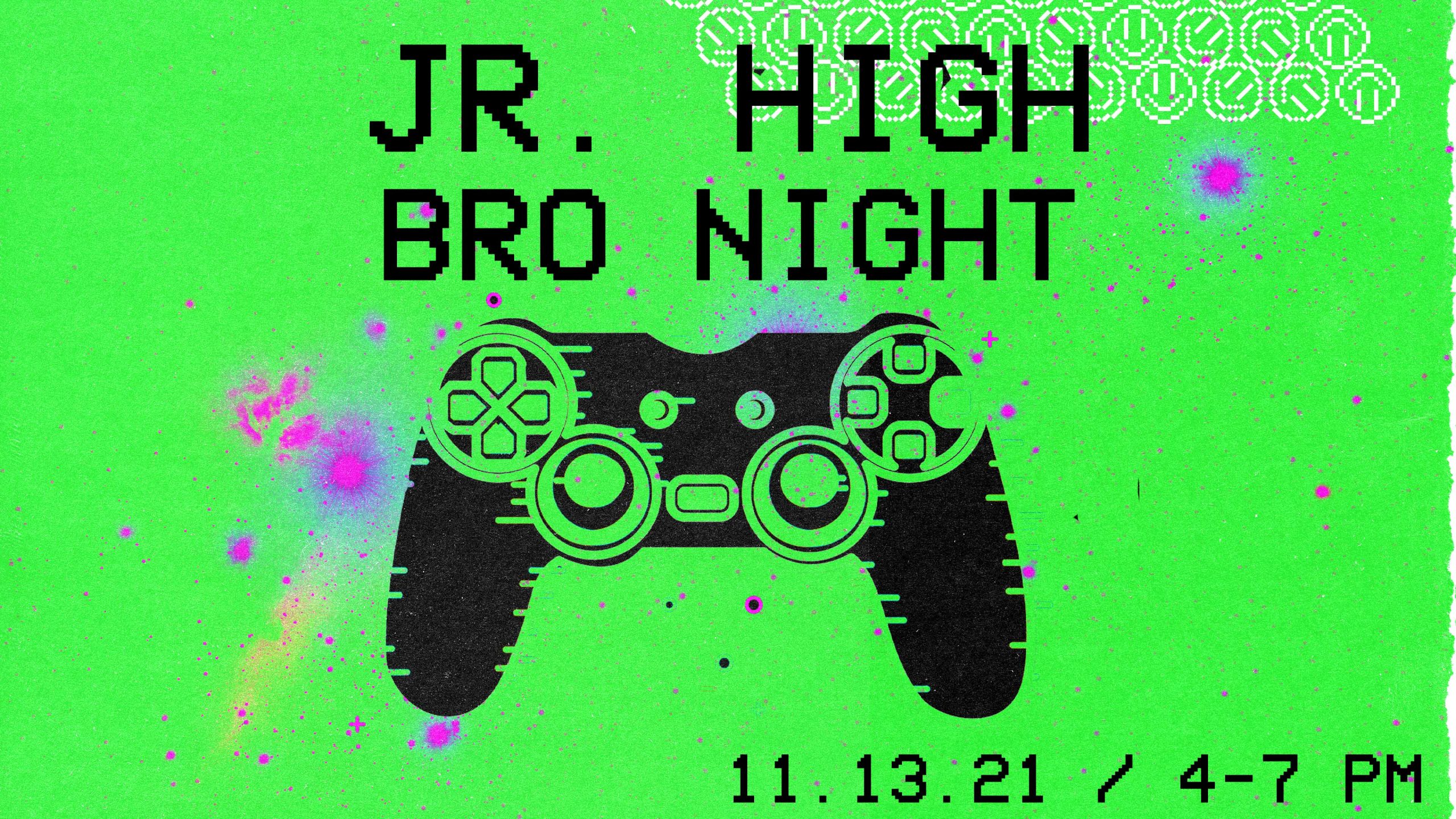 Calling all 6th – 8th grade guys! We're having our first ever bros night! You better be practicing your gaming. We'll have PlayStations! We'll have Xboxes! We'll have Switches! We'll have mobile stations setup for you to play your friends! Everything you'll need for the Ultimate. Gaming. Night. It will all be there. The only thing we need is YOU (and your friends)! Best of all. IT'S FREE!
Bros Night includes:
Video games (obviously!)
Wings, corndogs, grilled cheese, ice cream sandwiches
Super Smash Bros tournament ($25 gift card to the winner)
An awesome night with our BROS!
Can't wait to see you and your friends there!
November 13, 2021 4:00 pm - 7:00 pm
Register