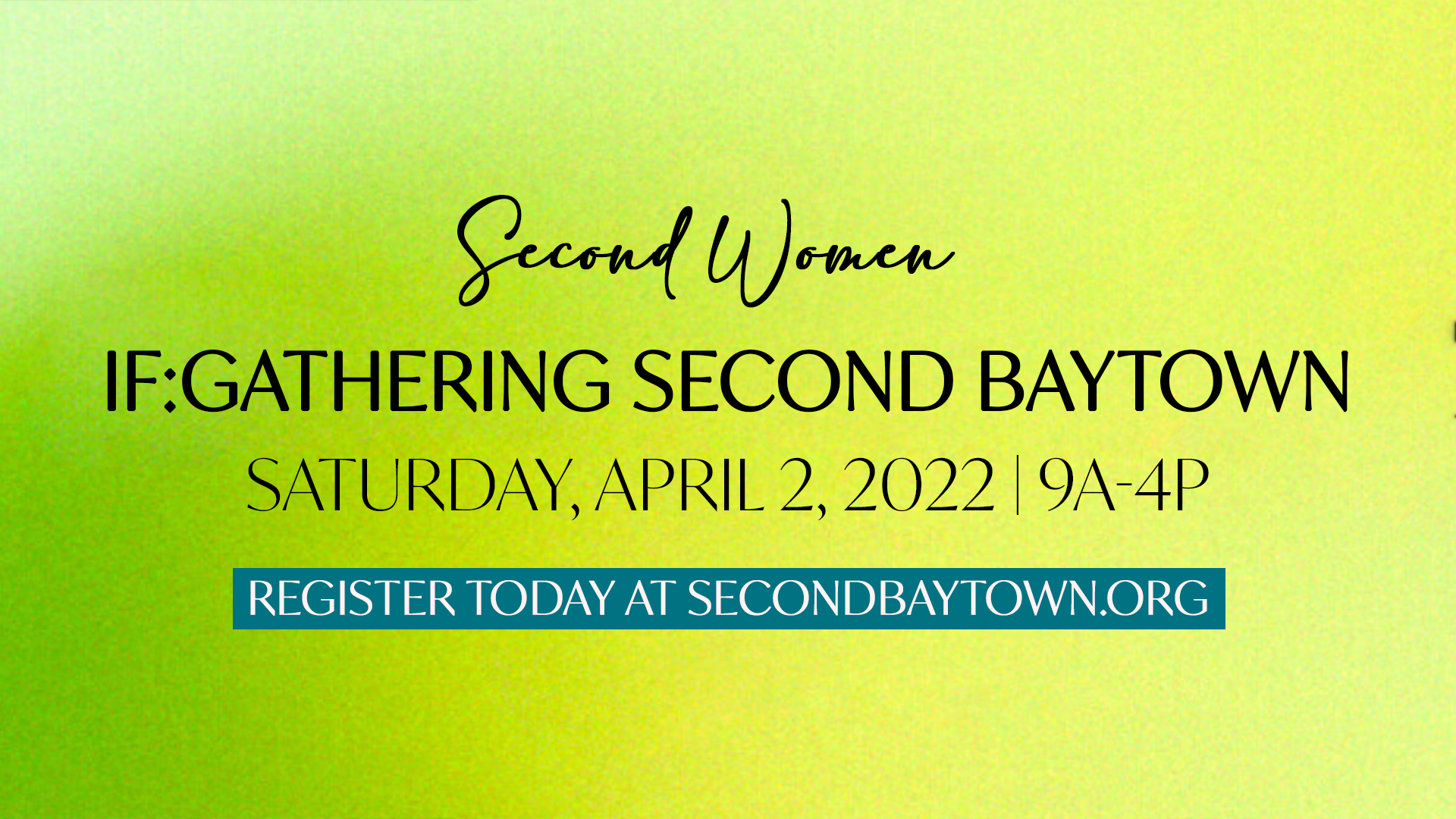 Ladies! We are so excited about IF:Second Baytown 2022!
When we take a look, the world around us looks hopeless: 
Darkness is everywhere.
Walls are dividing us.
Mountains are before us that we need to climb, but we are all so tired.
There are lies that we are believing every single day.
It is crushing us, and it feels like it is closing in, but the Bible tells us that God is more powerful than the darkness. If we could believe that, it would change everything.
At IF:2022, we are going to watch God tear down walls, bring Truth to our lies, help us climb the mountains in our lives, and bring light to the darkness.
The darkness does not win. God does. Let's tell everyone we know.
Let's STAND FIRM on the Word of God to guide us in this life and to bring Him glory!
This is our 5th year to host, and we are so thrilled to gather with all of you! Join us for an uplifting and encouraging one-day women's conference featuring IF:Gathering! There will be live worship, prayer, an opportunity to serve, sisterhood, and rich teaching for spiritual growth. You don't want to miss this!
Doors Open at 8:30A!
Session 1: 9A-12P
Lunch: 12P-12:45P
Session 2: 12:45P-4P
*More details to come!
We are praying for you and for this event.
Let's do this, ladies!!!
April 2, 2022 9:00 am - 4:00 pm
Second Baytown Worship Center
Register