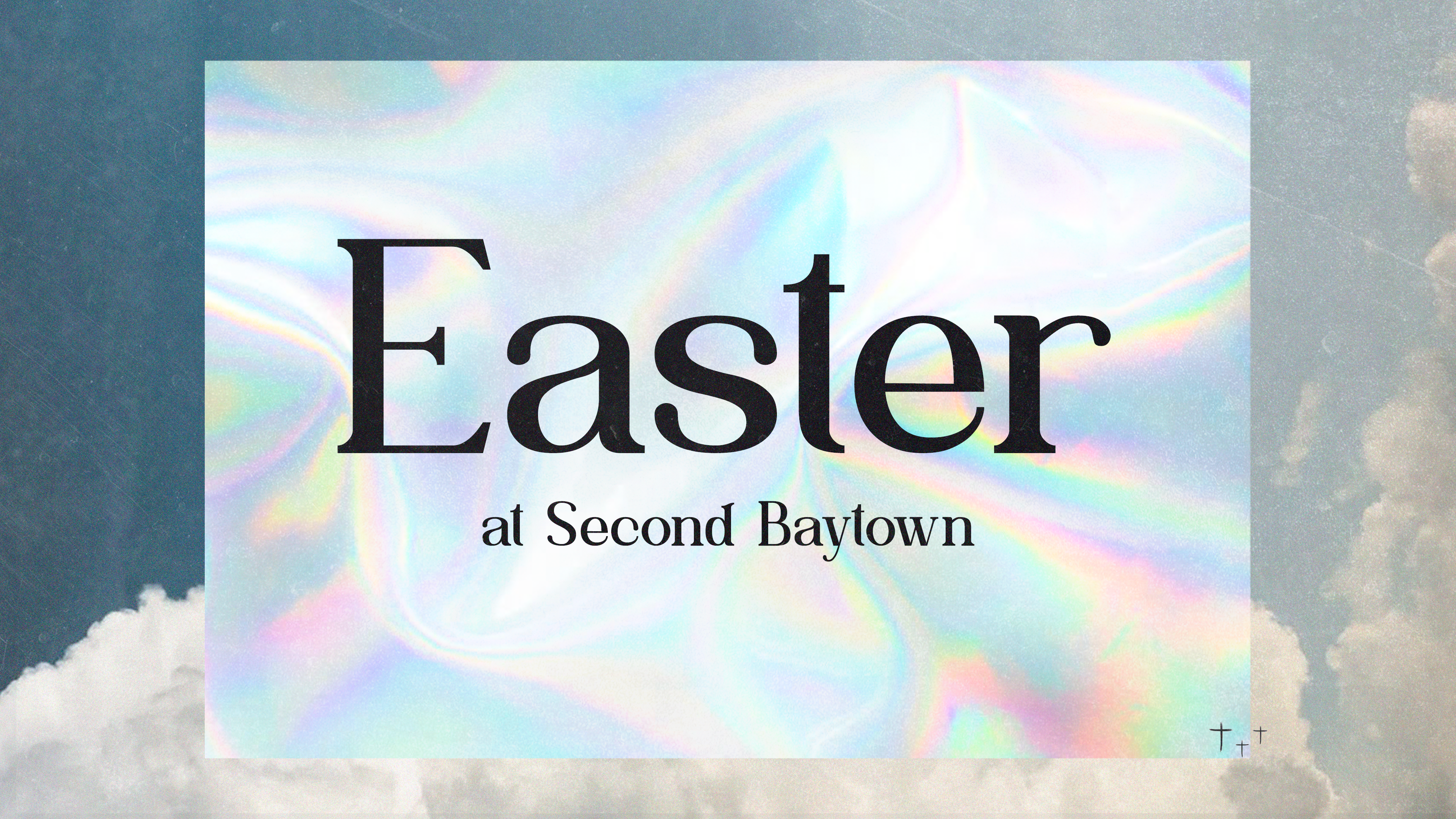 Come celebrate Easter at Second Baytown! You'll experience a welcoming atmosphere and a powerful message of hope. Your kids will have a blast during Kidventure's Easter Service. We cannot wait to see you in-person or online this Easter!
Kidventure will be available each service time.
Saturday, April 8: 3:30 & 5 PM
Sunday, April 9: 9, 10:15, & 11:30 AM
Following our 5 PM service on Saturday, at 6:15 PM , Kidventure will be hosting Eggstravaganza! A fun hunt for the whole family.
April 8, 2023 3:30 pm - 4:30 pm
Second Baytown