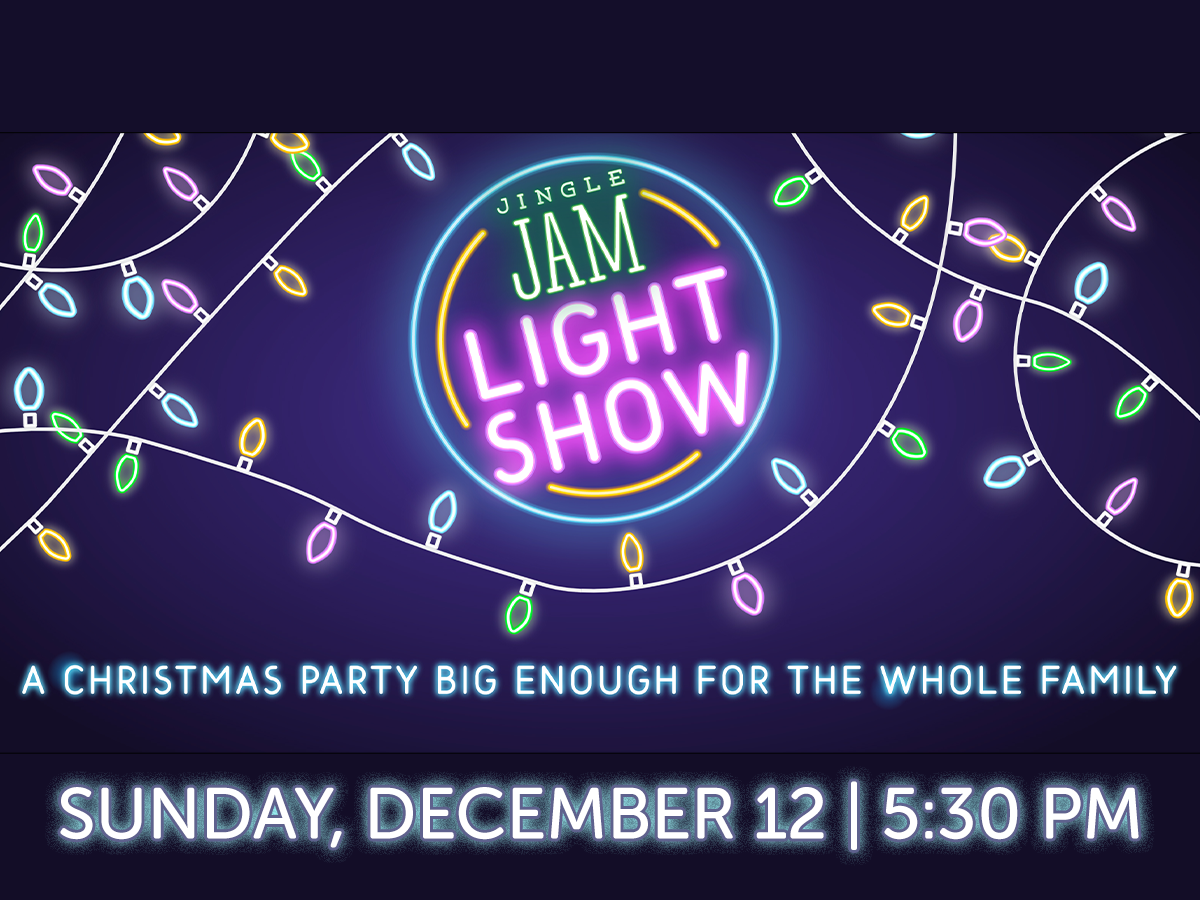 Looking for something exciting for the entire family to do this holiday season? Take a break from all the baking, the shopping, the endless rolls of wrapping paper, and join us for an unforgettable Christmas experience complete with fun, games, music, and lights!
Sunday, Dec. 12 at 5:30p in the worship center.
Families of all ages are welcome to attend this FREE event.
December 12, 2021 5:30 pm - 7:30 pm
Second Baytown Church